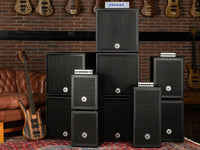 A Powerful Punch in a Tiny Package
The new Warwick Gnome Pocket Amplifier Series was designed to stop you in your tracks. With an unbelievable price tag and a weighing less than 3 pounds, this is a great addition to any bass players arsenal.
SHOP ALL WARWICK AMPLIFICATION NOW
The Flattest of Patch Cables
With three available performance levels (Black, Gold and Sapphire), the RockBoard Flat Patch Cables are a perfect upgrade and are designed to optimize space on your setup.
Shop Now
Go Wireless - You Deserve It
The all new RockBoard MOD 4 couples the versatility and ease of of the Modular Patch Bay series with the XVive U2 Wireless Transmitter System. Also available without Transmitter for current XVive U2 owners.
Shop Now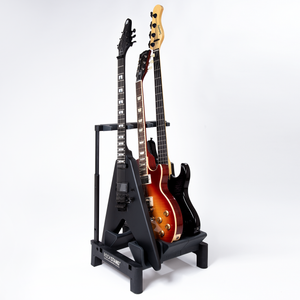 Modular Multiple Stands
The RockStand Modular Multiple Stands take classic multiple instrument stands to a new level. The stand collapses easily into a compact, portable package and you can simply modify it to meet your needs as they grow.
Shop Now